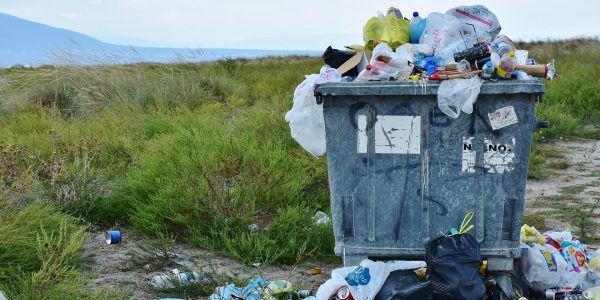 When a person with a hoarding disorder keeps practically everything they own, their house quickly becomes unmanageable. A professional cleaning service can help if you or someone you care about has a hoarding issue.
The delicate nature of cleaning up a hoarder's house necessitated that we only use professionals who had undergone extensive training. Our personnel have been thoroughly vetted, including background checks and drug testing. We look for empathetic persons to all parties involved in the issue and who can clean the house productively and compassionately.
Never feel ashamed to call a hoarding cleaning service! People who hoard feel a great deal of guilt about their behaviour, therefore we make sure that our cleaning is done in a low-key manner to avoid unwanted attention.
What makes us the best hoarding cleaning service provider?
You and your family can count on our team of highly skilled professionals to guide you through each stage, from developing specific cleaning plans to providing basic emotional support. A hoarder's home can be dangerous for everyone concerned, but our crew is prepared to assist with more than just routine housecleaning in these cases.
Because of this, in addition to our regular cleaning services, we are also qualified to remove hazardous materials (this includes animal droppings). Documentation of the cleaning process will also be kept meticulously, as well as repairs to areas of the house that were harmed by hoarding.
What makes you unique from others?
Flat pricing, quick service, and on-time arrival make us stand out from the crowd. We are the best hoarding cleanup service in Annandale. Regardless of the circumstances, you can be certain that we will treat you with the utmost respect. MA Junk can handle all of your hoarder cleanup needs. Regardless of what a hoarder has done in the past, we can make your house appear and feel like it's brand new.
If you're looking complete satisfactory hoarding cleaners in Annandale, VA, you can count on us. Dial (703) 587-8279 to reach us right now. Additionally, we are always happy to offer many other services to our customers, which means we are not only limited to hoarding cleaning service.
MA Junk is the best hoarding cleaner in Annandale! If you have any queries or concerns, you can have them easily addressed by contacting us. To make things even easier for you, we can also set up a time for the cleaning.
Frequently Asked Questions