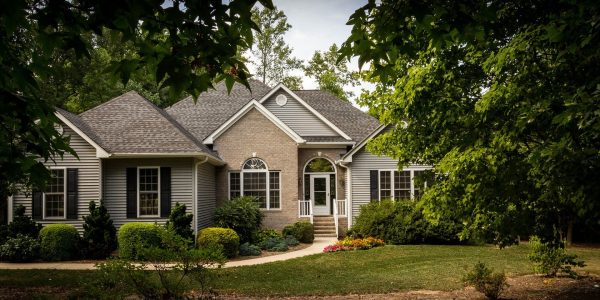 Are you looking to clean a junk-filled property? Doing it yourself would be a big disaster. Turn a daunting task into a simple solution with property cleanup services from MA Junk Removal. We haul junk for individuals and businesses that need to clear out an entire home, apartment, or commercial property. Before you sell or rent the house, the debris has to go. MA Junk Removal has the proper tools, trucks, and professional team to get the job done most efficiently.
With a solid commitment to safely removing and disposing of the junk, we also guarantee the lowest service charge estimates. We save you enormous amounts of time and energy. MA Junk Removal will become your go-to choice for property cleanup in Annandale, VA. So, what are you waiting for? Make your appointment today by calling us, and learn how we can bring relief to you by being the best junk hauling in Annandale, VA.
Our Property Cleanup Services Includes:
Property Cleanup for Landlords: We help you get the property prepared for your next renting when renters leave trash and furniture behind. We can quicken up the work speed to get quick property cleanup. We get your rental property wholly cleaned out within a few hours. MA Junk Property Cleanup for commercial property is a service that brings great peace of mind to landlords.
Property Cleanup for Homeowners: We help you prepare the property. We can take away all your trash and junk furniture. We can quicken up the work speed to get quick property cleanup. We get your property wholly cleaned out within a few hours. As a homeowner, you will have everything under one roof. Consider MaJunk as an extended part of your team. We are ready when you need us, prepared enough to whip out every type of junk from the property.
Property Cleanup for Businesses: The former tenants may have left old electronic equipment, furniture, and supplies. We'll take rid of the mess so you can have the space ready to rent quicker with our cleanup services. Vast volumes of paper and metal can frequently be found in commercial garbage, computers, and other electrical debris. We transport more junk than anybody else. You get the best pricing and quick service for commercial properties. We remove units of junk furniture, construction debris, and yard waste— promising neat and clean property.
What makes us the best service?
We are the best property cleanup service in Annandale, VA. Our expert and vetted team are always ready to clean up commercial and residential properties. If you're looking for a complete range of junk removal and cleaning services in Annandale, Virginia, you can rely on us. Call us to reach us right now.
Frequently Asked Questions