Junk Removal in Springfield
Springfield is a city in Springfield county. By now, you might have considered it a fictional town you used to come across in your childhood in the Simpson cartoon series. However, here we are with our services related to junk removal in Springfield. Since MA junk has provided its customers with quality services of junk removal in cities like Falls Church and Fairfax, it has been a long time. Now, maintaining the legacy of our service, we are committed to serving the community of Springfield.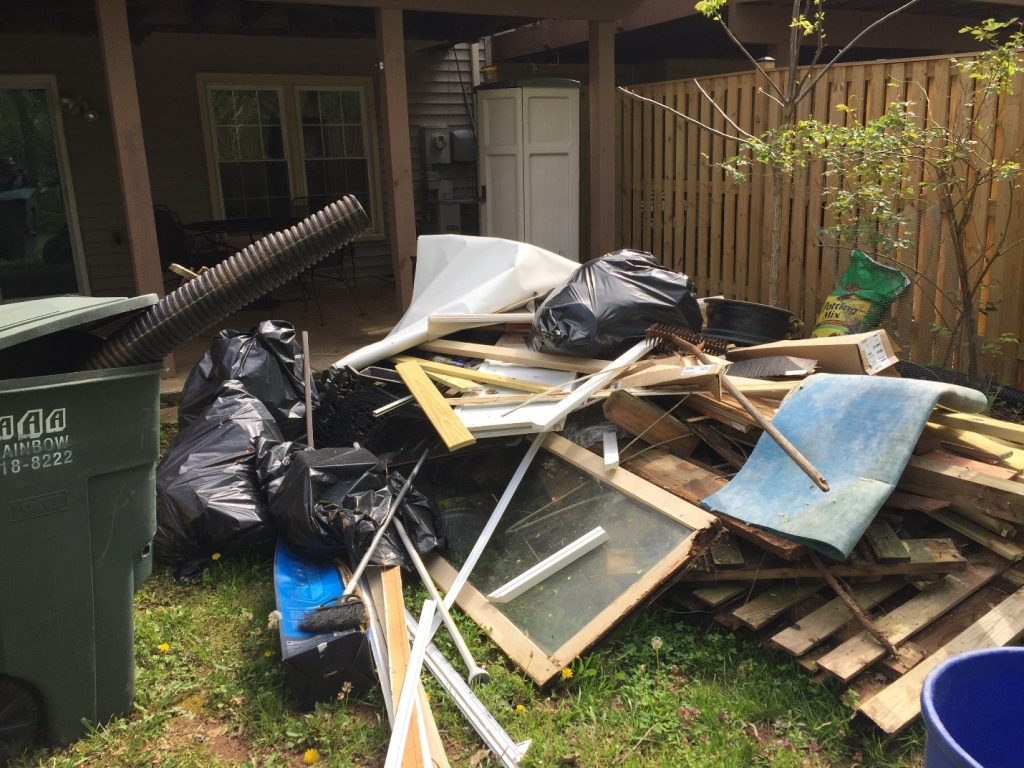 Due to one of the well-known and developed areas for residential and commercial purposes, quality junk removal services are severely needed in Springfield. It was the very reason to initiate our service in this vicinity. So, whether you want Springfield mattress removal, Springfield appliance removal or Springfield yard debris removal, we are always available for
your service. You can reach out to us any time and schedule the junk removal in Springfield.
So, based on our diversified services related to junk removal in Springfield, you can contact and hire us at the best of your convenience. Meanwhile, in this article, we will let you know about the reasons that necessarily demand your attention regarding removing the junk.
Springfield Junk Removal Services
Having served in other cities and counted a huge number of satisfied clients, MA junk appears to be the best option to choose when it comes to removing the junk from your place. However, let see that why should you care about where your junk goes.
Reasons you Should Care Where Your Junk Goes
Being responsible and committed to serving junk removal company, MA junk considers telling people about their junk's disposal and how it overwhelmingly affects their lives in multiple ways. Either you choose Springfield e-waste removal service, Springfield property cleanout or Springfield light demolition, all these practices impact the lives of people through different means.
So, let us see that how does it affect it?
1. It Affects the Environment
Usually, people are less aware of the manufacturing processes of the products they use in their daily lives. But, these processes utilize a lot of natural resources to promote that product into its final form. For example, the manufacturing of one pound of plastic solely consumes 22 gallons of water which is a huge amount of water. Other than water, a lot of natural resources are also used.
So, when it comes to the disposal or dumping of such a product, the used resources need to be returned to nature effectively, which is only possible with the help of effective disposal of the junk. If it is simply dumped into the landfills, it will remain unopposed for 1000 years and ultimately cause land pollution.
Therefore, MA junk strictly follows the safe patterns of disposal or wastage of junk to ensure the safety of the environment. Like conventional service providers, MA junk does not dump the waste simply unless it is treated or recycled.
2. Contribution to a Better Social Purpose
Although we are a junk removal company, still we need to follow the social responsibility. Typically, junk can be a huge source to contribute to the betterment of society. Yes, you hear it right. For example, you hire us for Springfield furniture removal, Springfield hot tub removal, or Springfield shed removal, we will come, collect the junk and haul it away from your place. But, we don't simply dispose of it off in the landfills.
We have strictly complied with our policy of segregating useable and recyclable products and then allocate those things for charity or recycling. This is how the repairable products and money obtained from the recycled junk are reserved or dispatched for the charity.
So, while choosing the junk removal service, it stays your foremost duty to inquire that what do they do with the junk they collect from your place.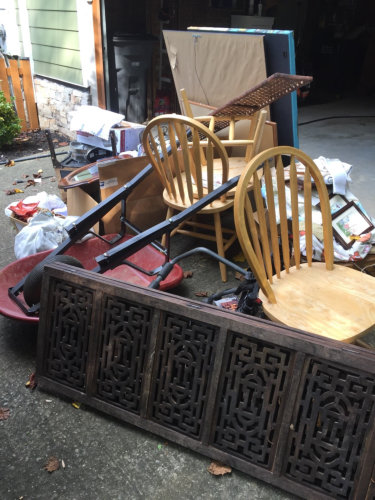 3. Contribution to the Economy
Junk can contribute hugely to the Economy. You might question that how it is possible?
Every government is under the responsibility of allocating landfill sites, their construction and appointing dumpsters for the removal of junk outside of your houses. However, this is trash that you put out of your houses in dustbins. But, the junk that we haul might comprise e-waste and construction debris which are useable multiple times.
So, when these things are sent for recycling, the costs come down, and ultimately prices of the products also go down. All these things collectively add a huge number to the Economy of the country.
Secondly, recycling and reusing products with minor repairs reduce the junk, and hence the responsibility of the government also reduces.
That's why MA junk prefers to separate reusable and recyclable materials so that they can be used or recycled for a cause that is beyond the domain of junk removal services.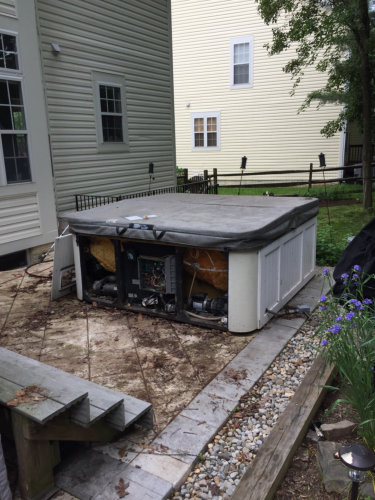 How MA Junk Serves You?
When it comes to the services of junk removal in Springfield, MA, junk is a worth considering option due to multiple reasons. MA junk has a highly specialized and trained crew to remove trash, junk and debris from your place. With the free estimation of time and cost, you can hire our services, and we will be responsible for meeting all deadlines.
Services we Offer in Springfield.
Like Burke, we are also offering the following services in the Spring field:
Shed Removal in Springfield

Dumpster Rental in Springfield

Yard Debris in Springfield

Hot Tub Removal in Springfield

Light Demolition in Springfield

Mattress removal in Springfield

Property cleanouts in Springfield

Construction Site Clean-Up in Springfield

Furniture Removal in Springfield

Yard cleanup in Springfield

Appliance Removal in Springfield

E-Waste in Springfield

Construction Debris in Springfield
Conclusion
Junk removal and its dumping is not as simple as it used to be earlier. The junk which is collected from the houses and offices have a great impact on the lives of people in different ways. So, before choosing the junk removal service, it must be asked to them about their working procedure.